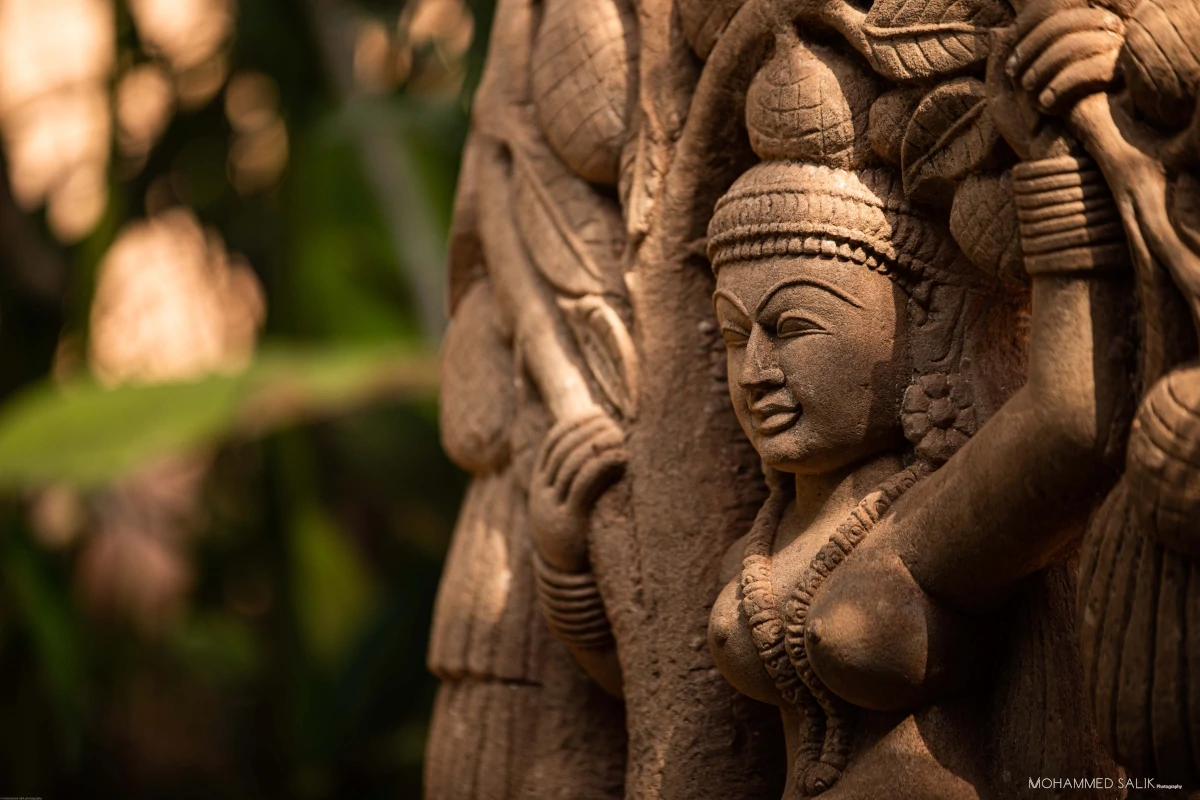 zest for life
Our aim at Zest is to nourish and nurture.
We serve seasonal, sustainable vegan and vegetarian food, inspired by cuisines from all over the world.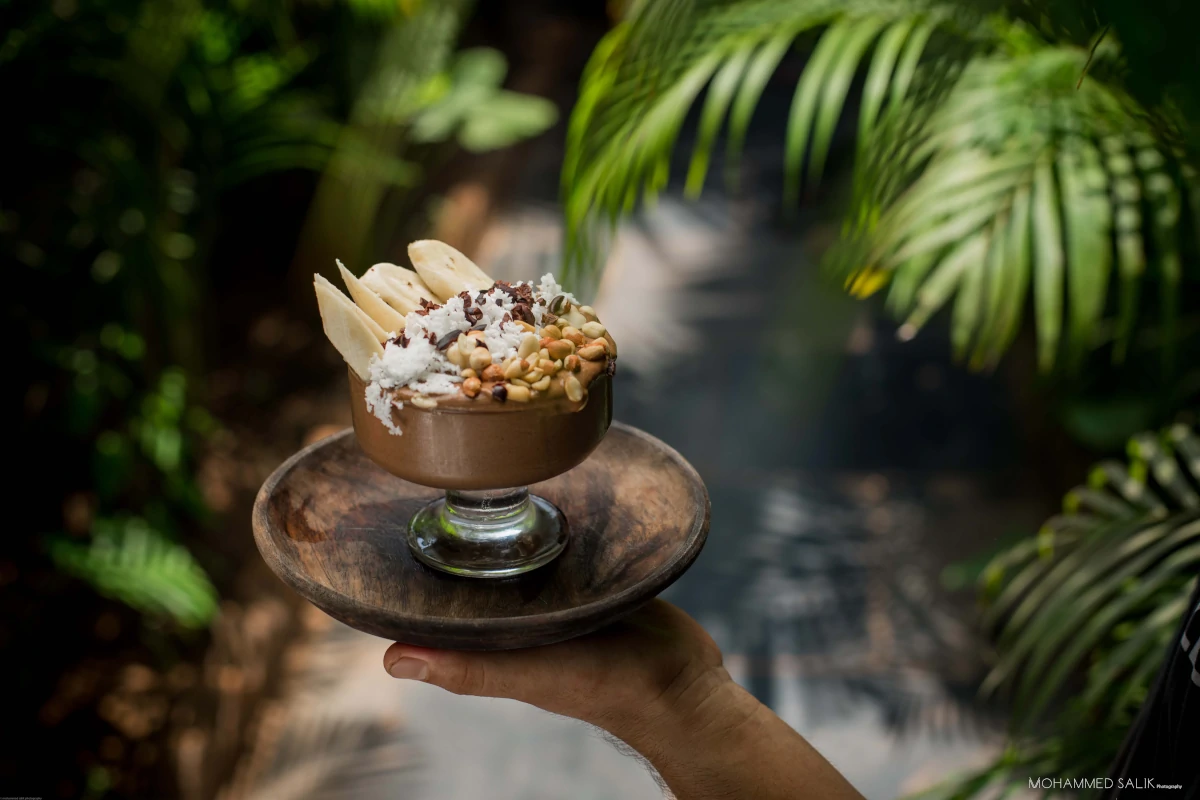 OUR CAFES
Our cafes are a gathering place for beach dwellers and explorers alike, where slow living and creativity are celebrated.
Rest under a shady palm in our Agonda cafe, or soak up the ocean views and sparkling sunsets from our Palolem Beach House.
Enjoy our healthy cuisine, sip island-inspired cocktails and drift off to our laid-back tunes.
bohemian minimalism
Nestled amongst the palm trees of Palolem Beach, Zest offers three stylish beach huts, for those who want the best of Goa's lifestyle on their doorstep, with flavourful wholesome cuisine, nature inspired design and a laid back luxury.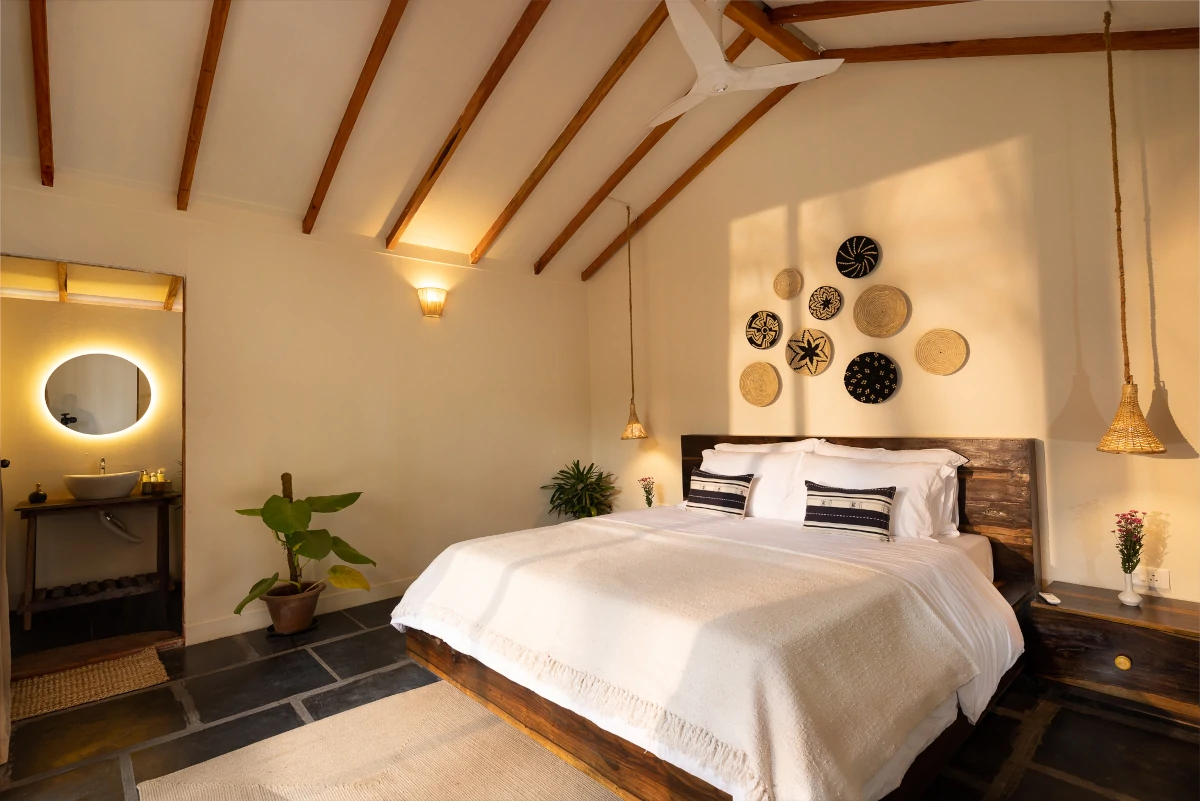 BEACH HUTS
Inspired by the beach way of life, the cosy character of our beach huts comes from natural materials and earthy tones.
Every room has its own balcony with large glass sliding doors, king sized beds, comfy pillows, A/C and hand-picked accessories that add to the warm, bohemian atmosphere; a personal space in which to kick back and slow down.