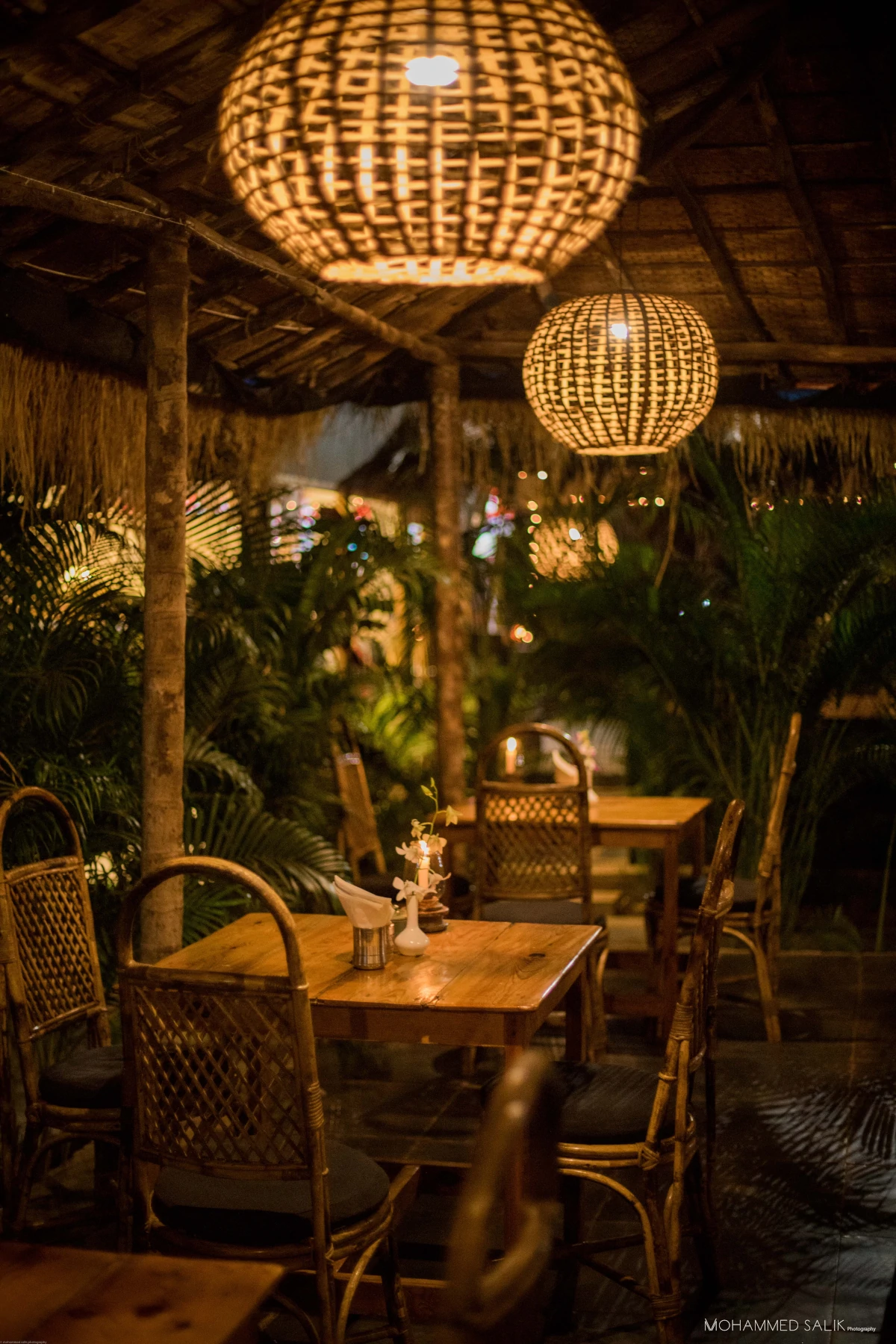 agonda cafe
Situated in a shady garden just behind Agonda beach, Zest is open daily for indoor and outdoor dining.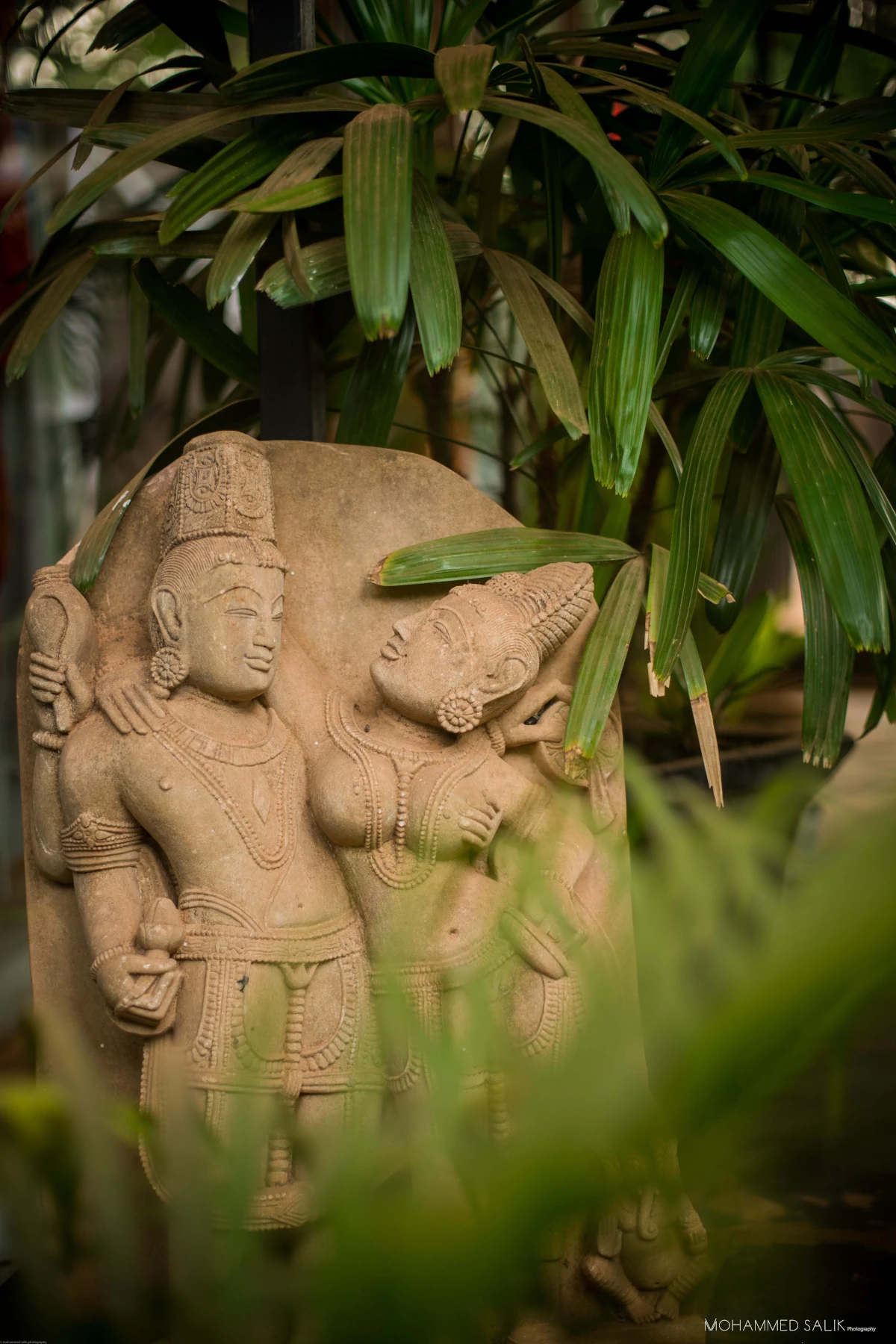 A SHADY GARDEN,
JUST BEHIND THE BEACH
WHAT WE OFFER
Generally, we offer a walk-in only policy except for parties over 10 people.
For large events or catering please contact us directly.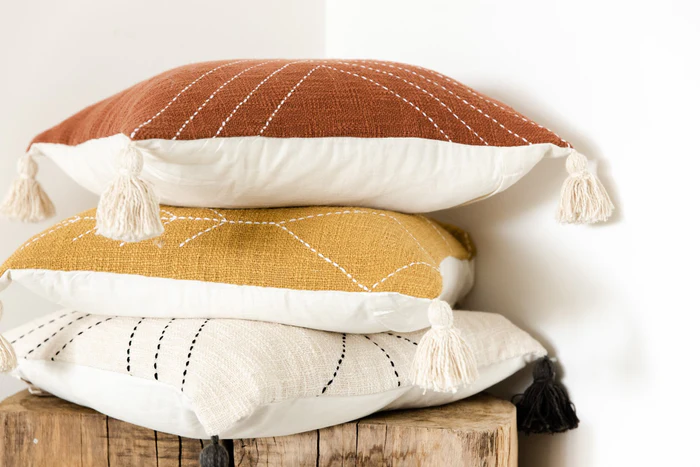 Boutique
You can also find our boutique shop Bunti here filled with artisan clothing, home textiles and antique finds.